I was connected to 4Paws through a friend when I mentioned thinking about fostering. I had lost one of my cats to cancer and wasn't sure I was ready to adopt another, but I wanted to help. I was given Jeri as my first foster – an older, fun-loving, gorgeous kitten. She had such a spectacular personality that she was adopted at the first fair she went to! This led to another foster, then another. Sometimes they leave quickly, and sometimes they hang around waiting for their perfect family to come find them. Sometimes they find their perfect family, and sometimes they return to try again.

There is so much joy in providing love and care for a cat. It doesn't matter if it's a litter of newborns or an adult cat who has been let down by humans. Making their lives better can make yours better in kind. Help them love, and trust, and feel wanted. Yes, it can be sad when this special little creature leaves your home. But it allows them to fill a hole in another family, and it opens the door to save another. Seven years and 108 fosters later, fostering is still one of my favorite hobbies and I don't plan on stopping any time soon!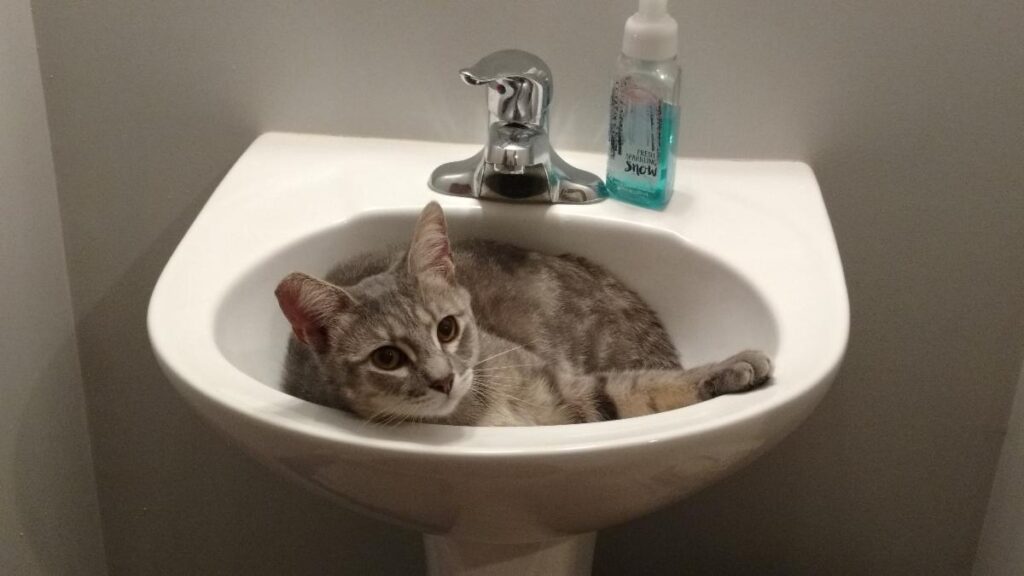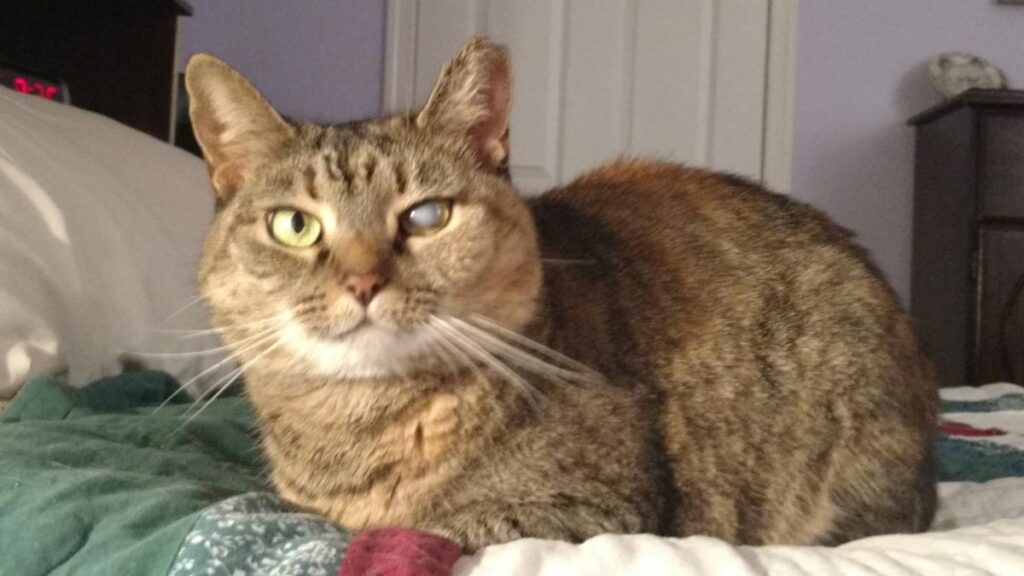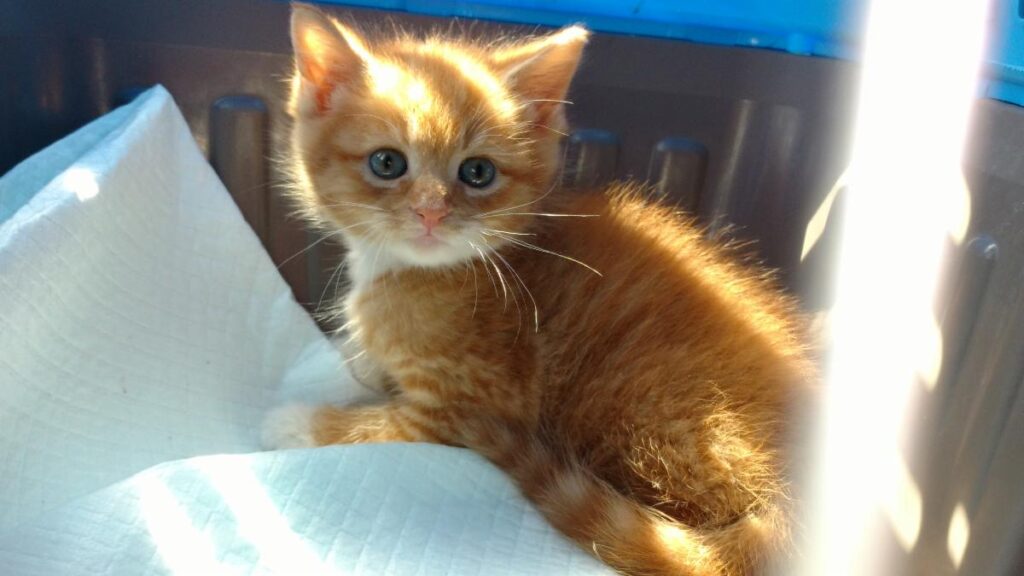 Pictured above: Three of Liz's 4Paws cats.