In July of 2019 4Paws began partnering with Meows Corner, a cat cafe in Sterling, VA. What is a cat cafe, you ask?
It is a casual setting where cats roam freely and patrons canspend some time with them. All the cats are available for adoption, but even if you are not looking to adopt a cat, it is a wonderful opportunity to get some quality furry companionship while enjoying a cup of coffee.
You can visit 4Paws cats at Meows Corner Cat Cafe. Make friends (human and animal!) and connect with all of the benefits cats bring: enhancing your mood, relieving stress, increasing joy and happiness.​ Browse books, cat themed swag, enjoy free WiFi and treat yourself to a variety of high quality teas, coffee and goodies.
The cafe, located at 21435 Epicerie Plaza, Suite 115 in the Cascades Overlook Town Center in Sterling, VA. Reservations are encouraged. An average of 10–14 cats roam the premises on any given day. Visits to the cafe are meant to be interactive, enjoyable experiences for both patrons and cats.
If you are looking to add a furry member to your family, the cafe offers a unique opportunity to interact with the cats in an environment where they feel comfortable and safe. It is a chance to get to know the cats on their home turf.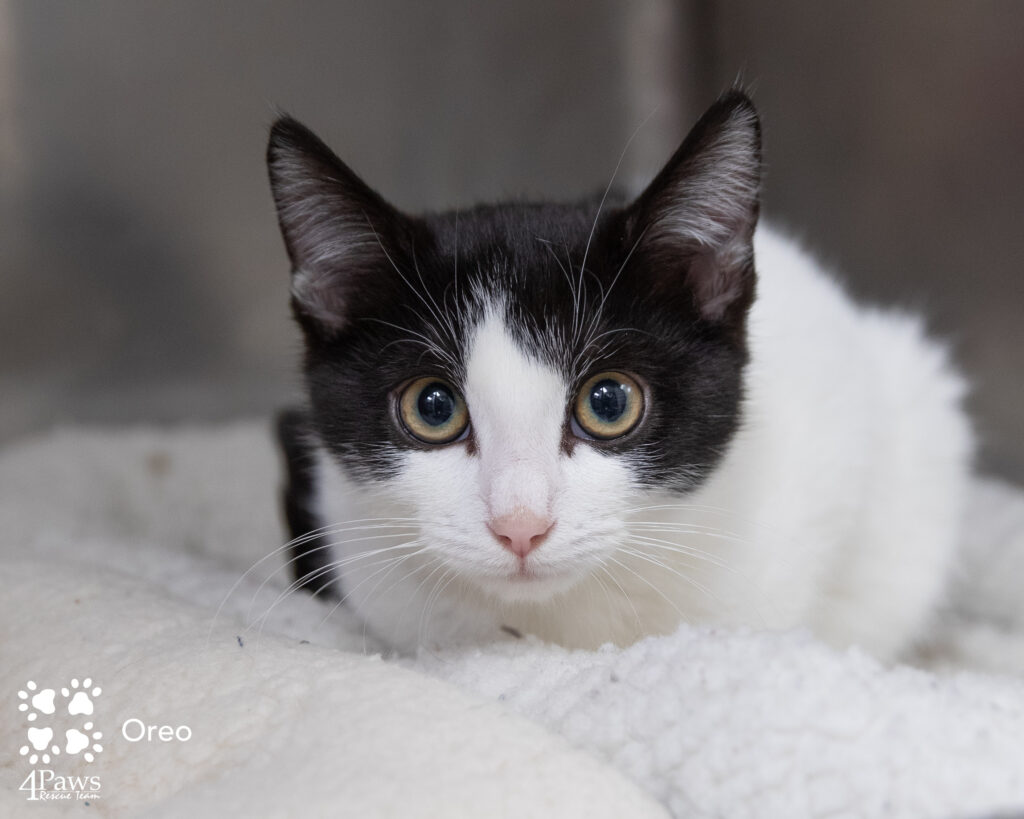 The cafe gets new cats on a regular basis, so stop by! Visit meowscorner.com to make your reservation and meet some of the cats available for adoption.