Hello, my name is Rudy. I used to be called Amrullah. I traveled all the way to Virginia from Kabul, Afghanistan and arrived in June of 2021. I was rescued by the Kabul Small Animal Rescue. This organization has made a big impact on my friends in Kabul and was founded by Charlotte Maxwell-Jones. Ms. Jones is the director and founder of Kabul Small Animal Rescue where she has lived for 11 years. I owe my life to this wonderful lady and her rescue group. I also am very grateful to the 4PAWS Rescue Team for bringing me to Virginia where I found my forever home.

Flo Homer told my current owner all about me, and that she had to come see me. It was love at first sight! I'm not perfect since someone was very mean to me in Kabul and broke my jaw resulting in my crooked smile. I appreciate the love that my owners give me. I give them kisses and cuddles whenever I can! I have been living my best life since I was adopted on July 19, 2021. I love my new family and my big brother. I play with all kinds of toys and even get to sleep with my humans at night. I've even learned to sit up for treats. I love my cat food but I'm very interested in the food that my family eats. They need to secure the trash can since I've gotten into a little trouble. I'm a very smart and curious kitty that likes to figure things out. I'm very vocal and like to trill and meow when I need something. I'm also the happiest and luckiest kitty in the world since I'm now safe and loved. I tend to purr a lot now, too. The housecat life is the best!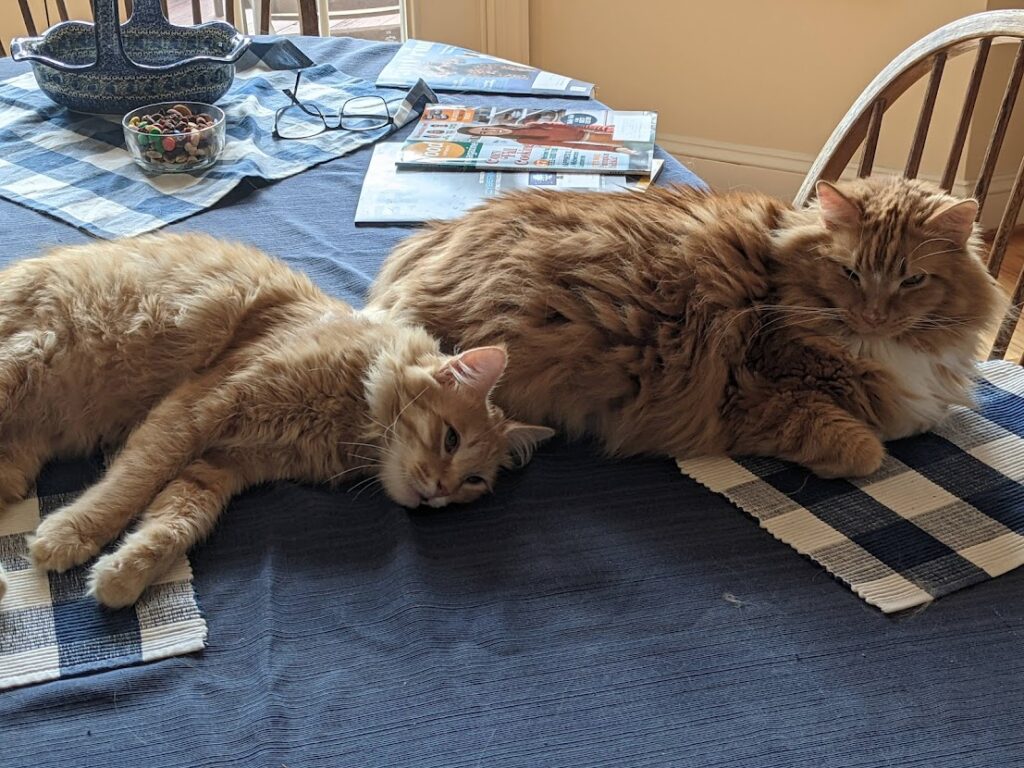 We would love to hear about how your 4PAWS cat(s) are doing! Please send us your photo and/or a paragraph about the story of your cat or anything you'd like to share about your fur baby.