Some of our work is dedicated to rescuing feral cats destined for euthanasia from rural shelters or cats that would prefer not to be adopted into homes. We call these barn cats. We rescue them and place them in homes where they can be fed and cared for in an outdoor building (barn, garage, insulated shed, or commercial warehouse).
These cats are delivered to their new homes with all supplies needed to start their relocation process. They have no adoption fee and are fully vaccinated and spayed/neutered. Your new barn cats will earn their keep by helping to control the rodent population, and you'll be saving a feline life (or two!).
View the current barn cats in need of placement here. Or see list below.
See some photos below of a recent barn home placement. They will have shelter in the barn and company by the rest of the farm animals.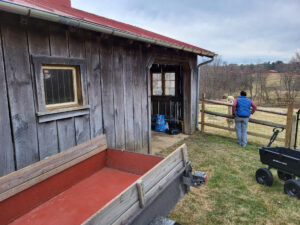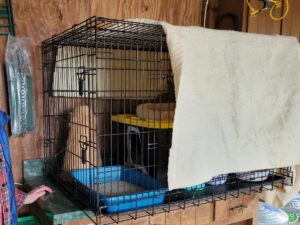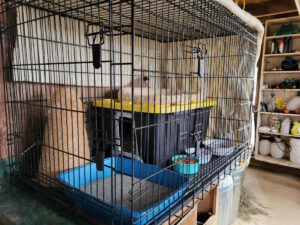 Current Barn Cat Needing Homes