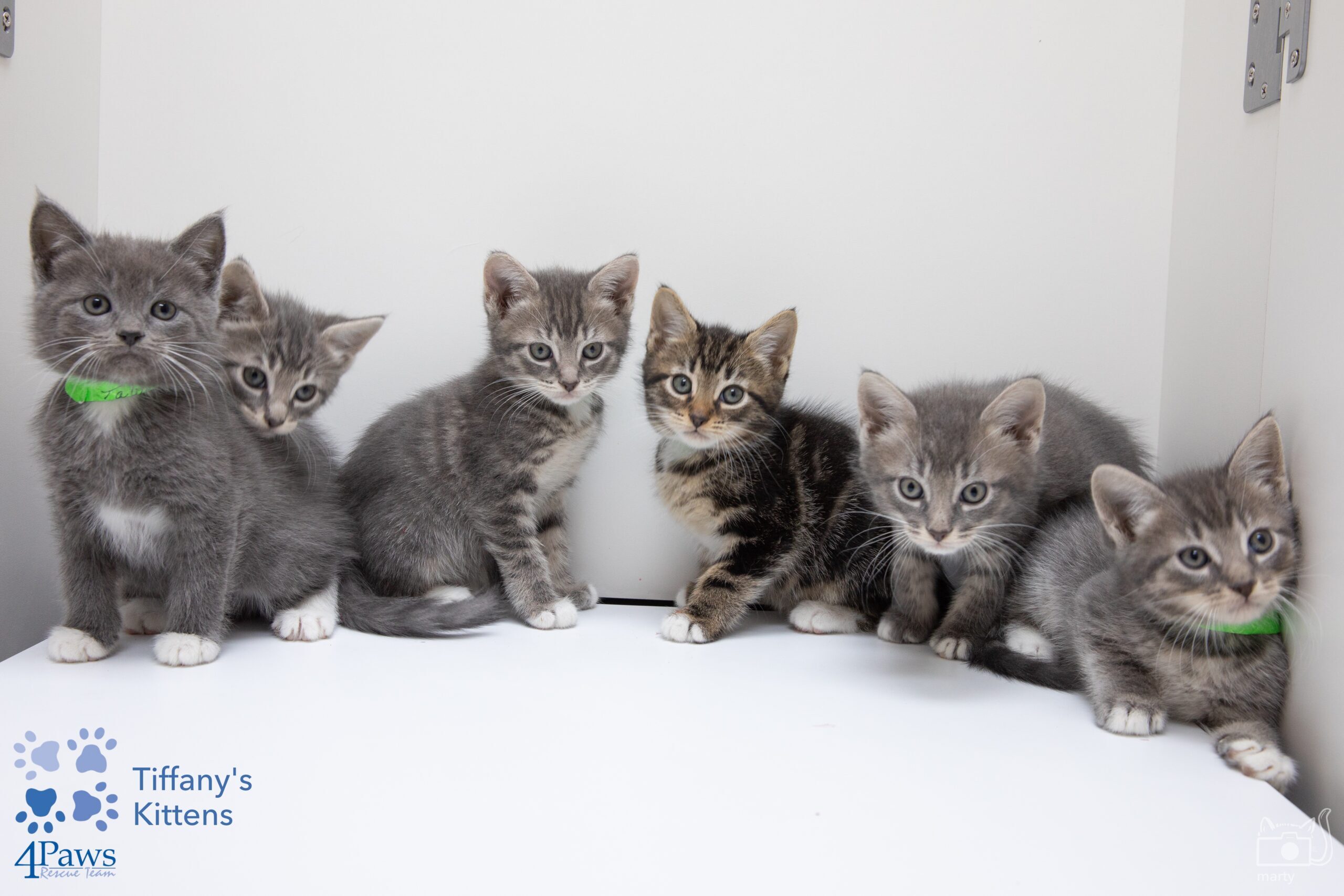 Cats Available Through 4Paws
Definitions
Bonded: must be adopted together.
Single Cat: must be the only cat in the home.
Barn Cat: Adoption fee waived. You will provide outdoor shelter and food.

Rules on Kittens:
All kittens under 4 months of age (ideally up to 6mos of age) must be adopted into a home with another young and active cat who will be a companion to the kitten. Kittens and cats over 4 months of age may be subject to this requirement depending on their personality and needs, as assessed by their foster parent.
Questions? Contact [email protected].
---