Adoption Locations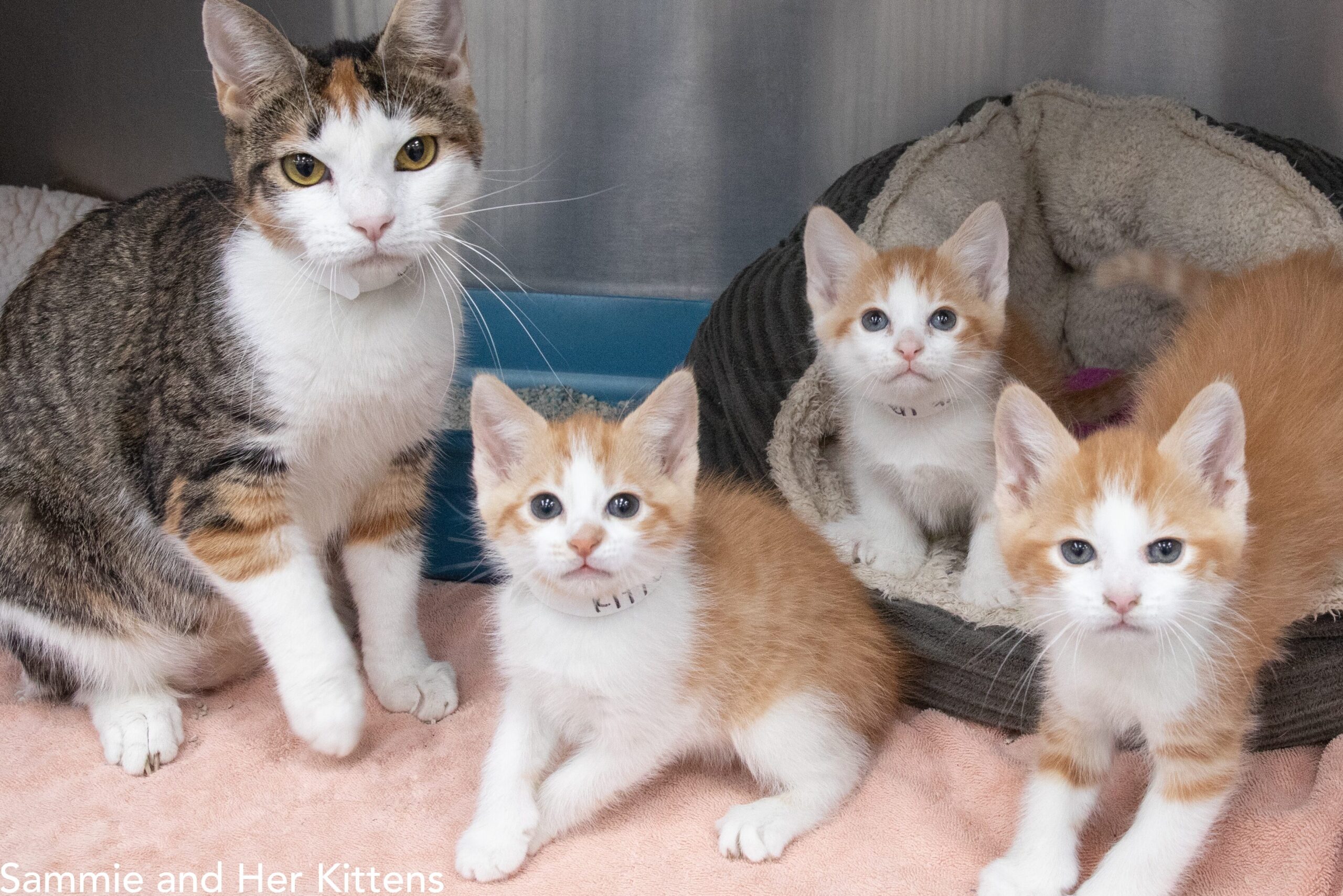 Petco Fairs
We will be holding monthly adoption fairs at Petco Sterling and Petco Fairfax. Visit our events page for more information.
Petco Stores
You can meet adoptable 4Paws Rescue Team cats at Petco Manassas, Petco Sterling, Petco Fairfax, Petco Alexandria, and Petco Burke. Our cats stay in participating Petco stores until they are adopted into permanent, loving homes. 4Paws volunteers take care of these cats daily. Store employees assist in their care, as well.
To interact with a 4Paws cat staying in a Petco store, contact us beforehand to arrange for a volunteer to meet you at the store.
Adoption application packets are available on top of or beside the cages. Email the completed paperwork to [email protected] or leave it at the store in the indicated box. If you are leaving your pet adoption application at the store, email [email protected] or call 703-715-6369 and leave a message indicating the name of the cat for which you are applying and which store location you left it at.
If you prefer, you can instead use our web form to apply for adoption.
Meow's Corner Cafe
For a small fee, meet friends (human and animal!) at Meows Corner Cat Cafe. The Cafe's adoptable cats and kittens are all sourced from 4Paws Rescue Team. Browse books, get cat-themed swag, enjoy free WiFi, and treat yourself to a variety of high quality teas, coffee, and goodies for sale. Space is limited, so reservations are encouraged.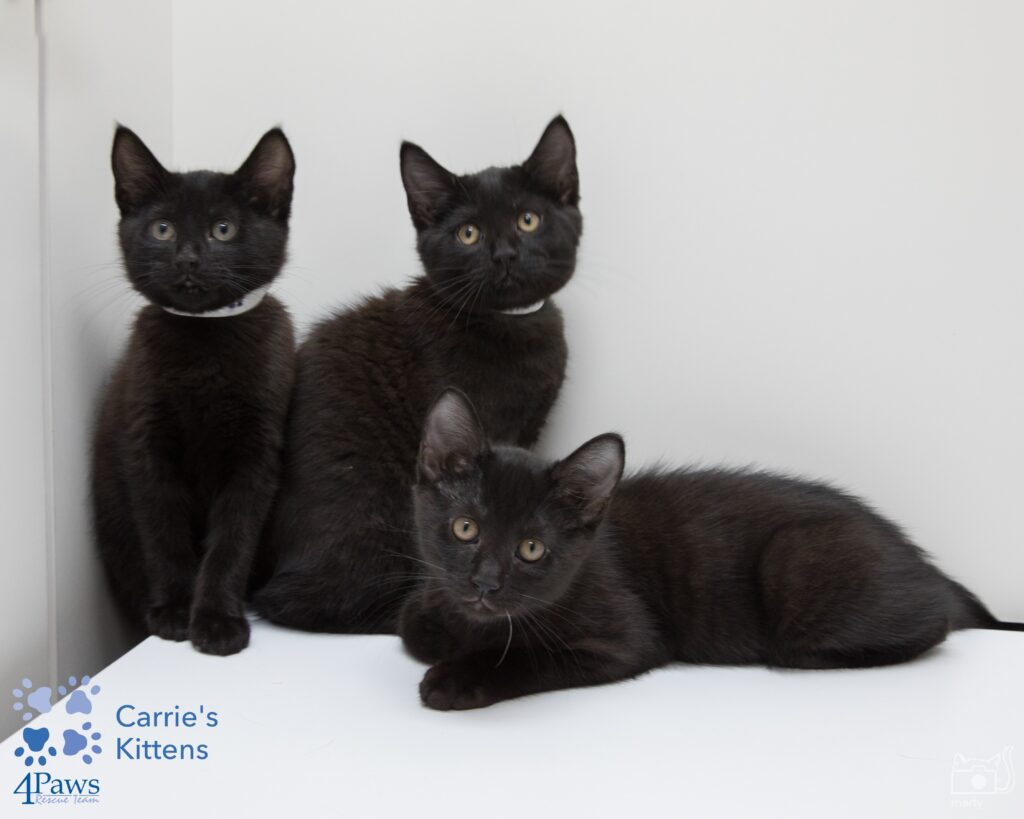 Online
Many of our available cats and kittens are listed on our online adoption fair. If you are interested in adopting one of these cats, fill out the application and contract.
Foster Homes
4Paws Rescue Team, Inc does not own a brick-and-mortar shelter. Instead, we rely on the generosity of our volunteers and foster network in Virginia, Maryland, and D.C. If you would like to meet an adoptable cat or kitten currently in a foster home, please visit one of our Petco adoption fairs or contact us.