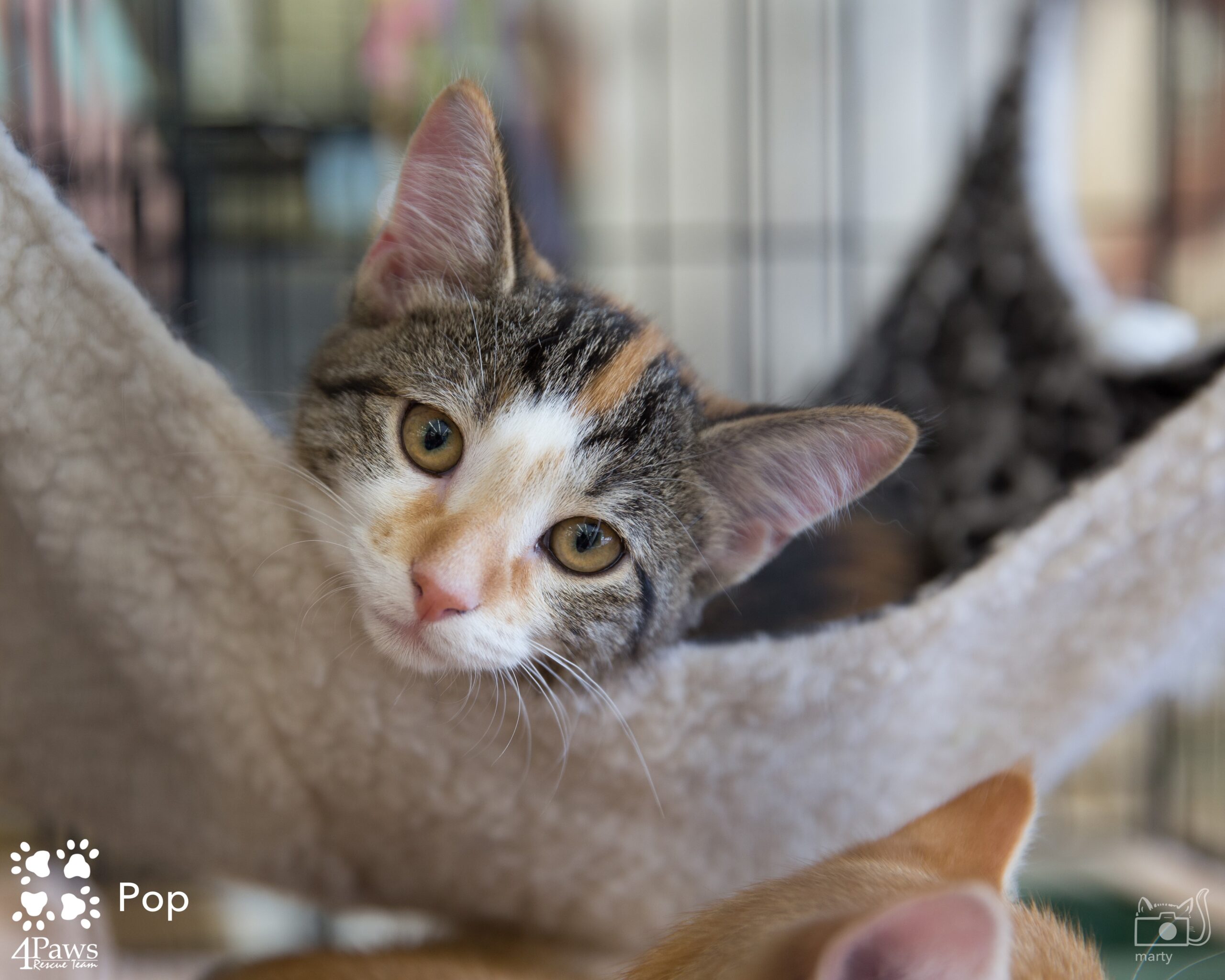 Volunteer
The 4Paws Rescue Team operates with an all-volunteer work force. To become a 4Paws volunteer, fill out this volunteer contract. The number of feline lives we can save is directly related to the generosity of those who give their time to our cause.
Different volunteer activities require varying degrees of commitment, ranging from 30-minutes per week to in-home foster care.
To stay update on urgent volunteer requests, follow us on Facebook and subscribe to our volunteer email newsletter.
Types of Volunteers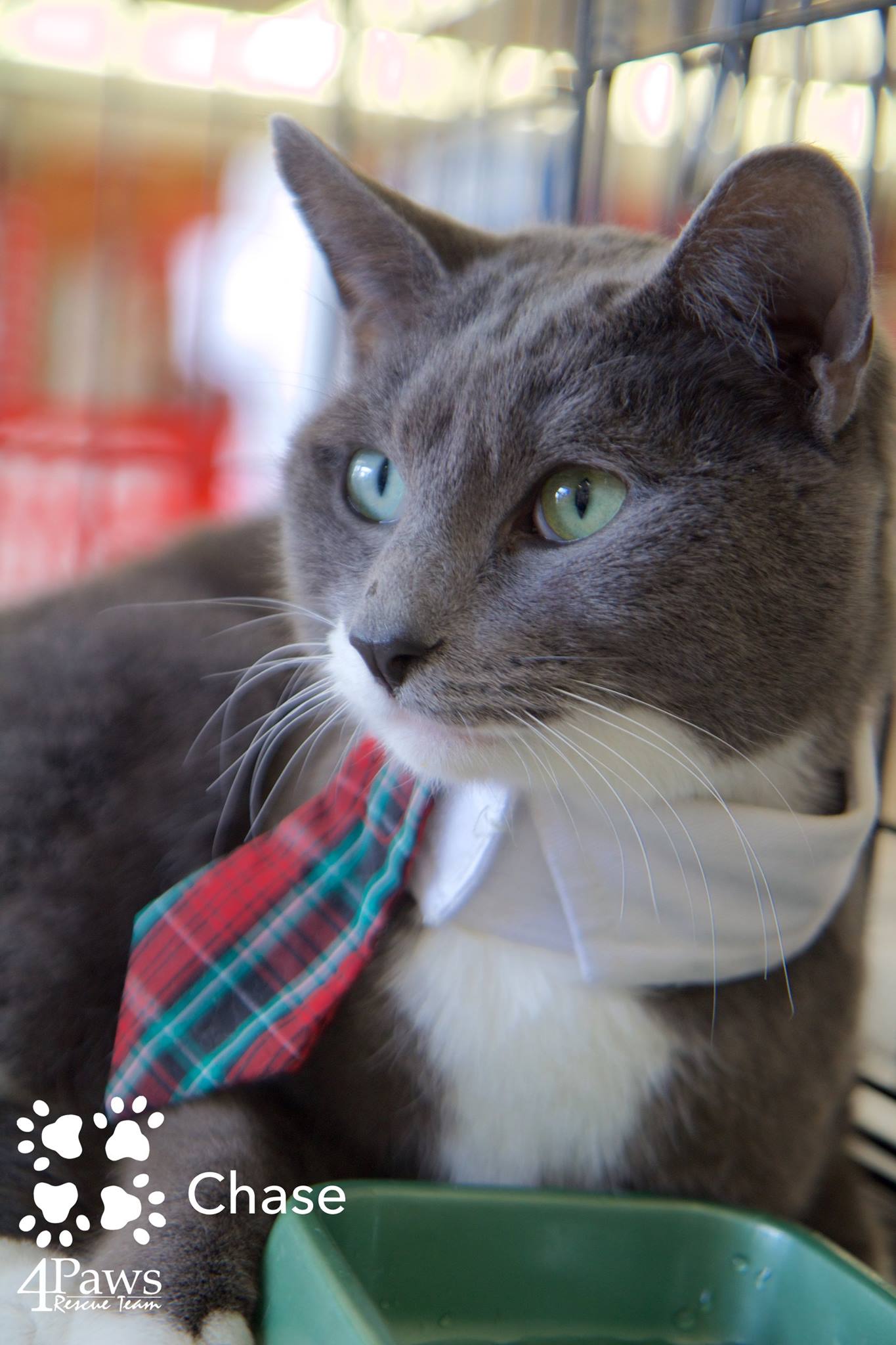 Volunteer Coordinators
We are urgently looking for volunteers to dedicate a couple of hours a week to help coordinate our volunteer and foster community. Email [email protected] if you are interested.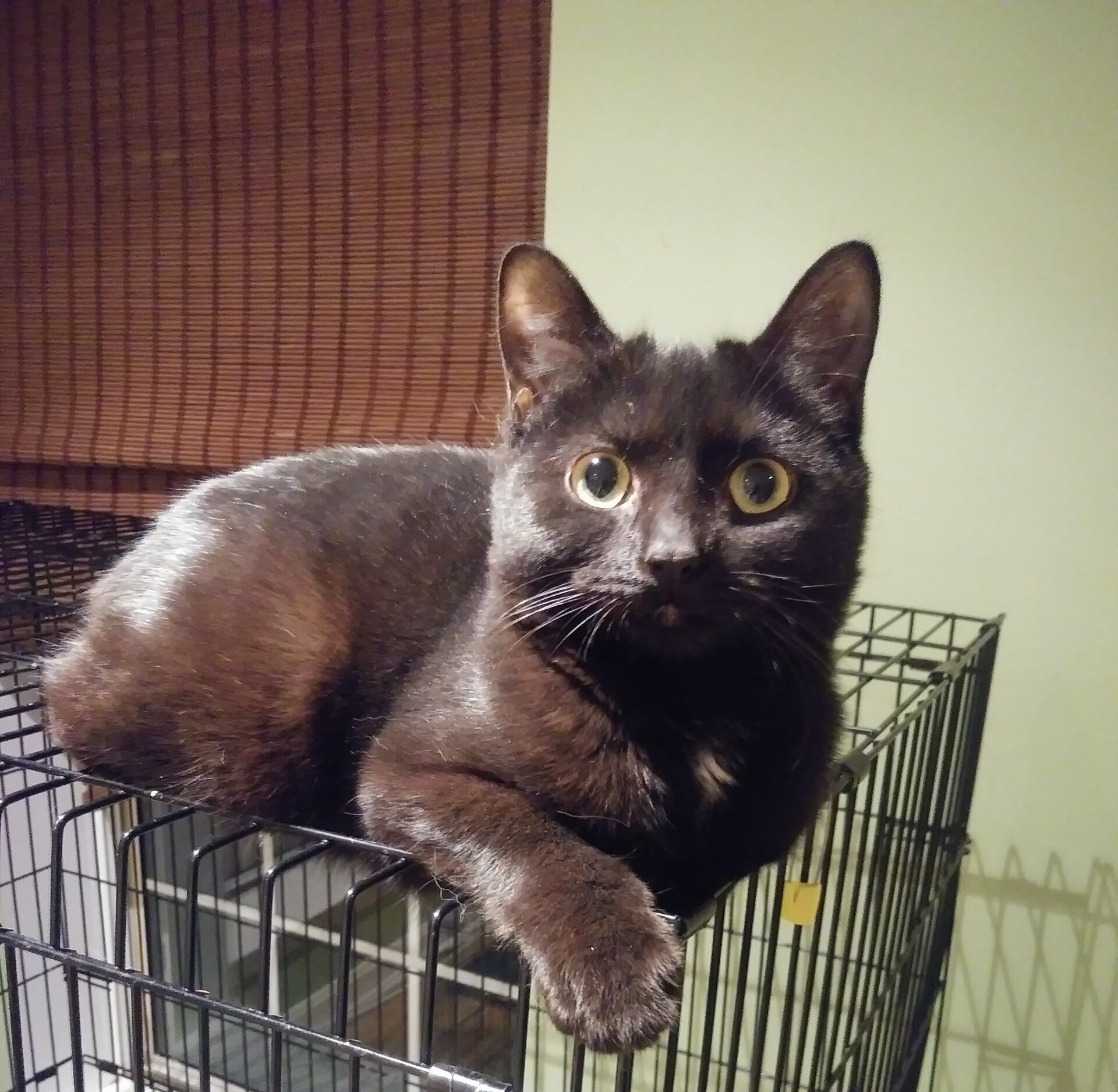 Front Office Help
These individuals would answer emails, return calls, and review paperwork to help us place our current foster cats and process more cats and kittens into loving homes.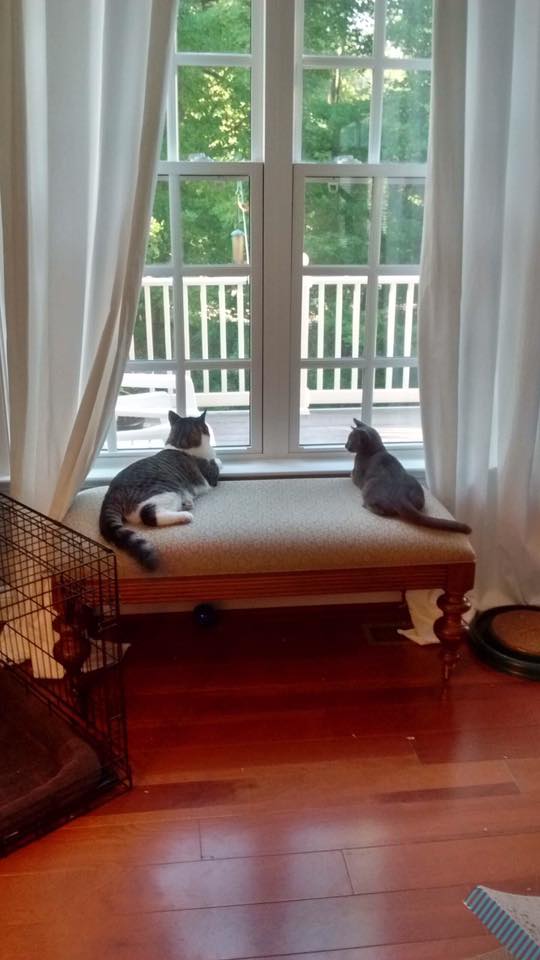 Foster Homes
Foster homes offer temporary housing for cats and kittens. 4Paws pays for pre-authorized vet services. Fosters provide food, shelter, and love. Fosters transport their wards to and from adoption fairs, usually held 2x month in Northern Virginia Petco stores. The time commitment varies from a few weeks to a couple of months depending upon the volunteer's availability.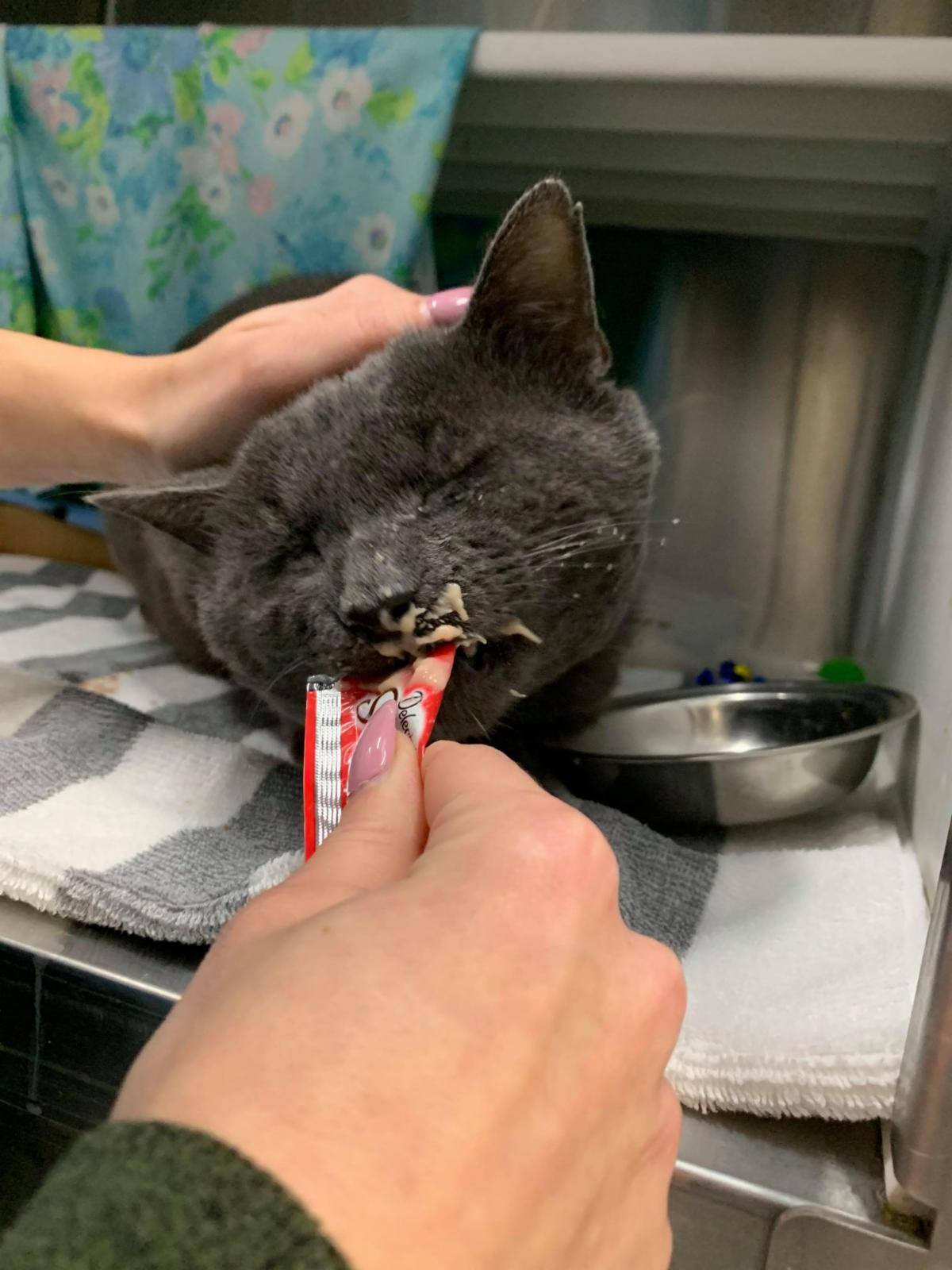 In-Store Care
These individuals are asked to commit to one hour each week to care for the cats that are temporarily housed at Petco stores in the Northern Virginia area.
Volunteers give the cats fresh food and water, scoop the litter, clean the cages and provide love and attention to the cats at the store of their choice. Due to Petco's store policy, store volunteers must be at least 18 years of age.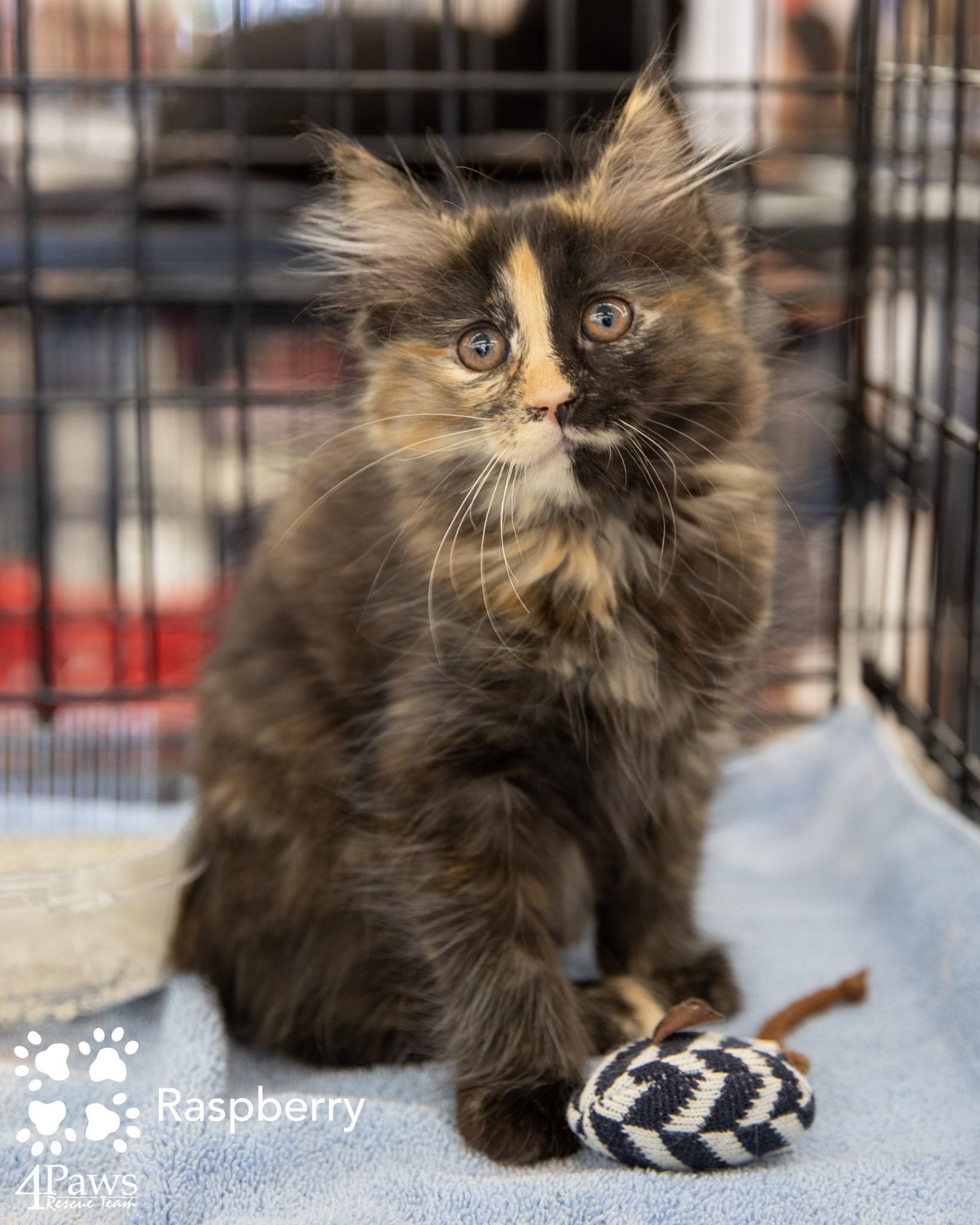 Adoption Fair Set-Up
Volunteers are needed to help set up cages for adoption fairs. For Petco Fairfax the setup takes place the Friday night before a show and lasts approximately one hour. Other locations vary.
Due to Petco's store policy, adoption fair assistants must be at least 18 years of age.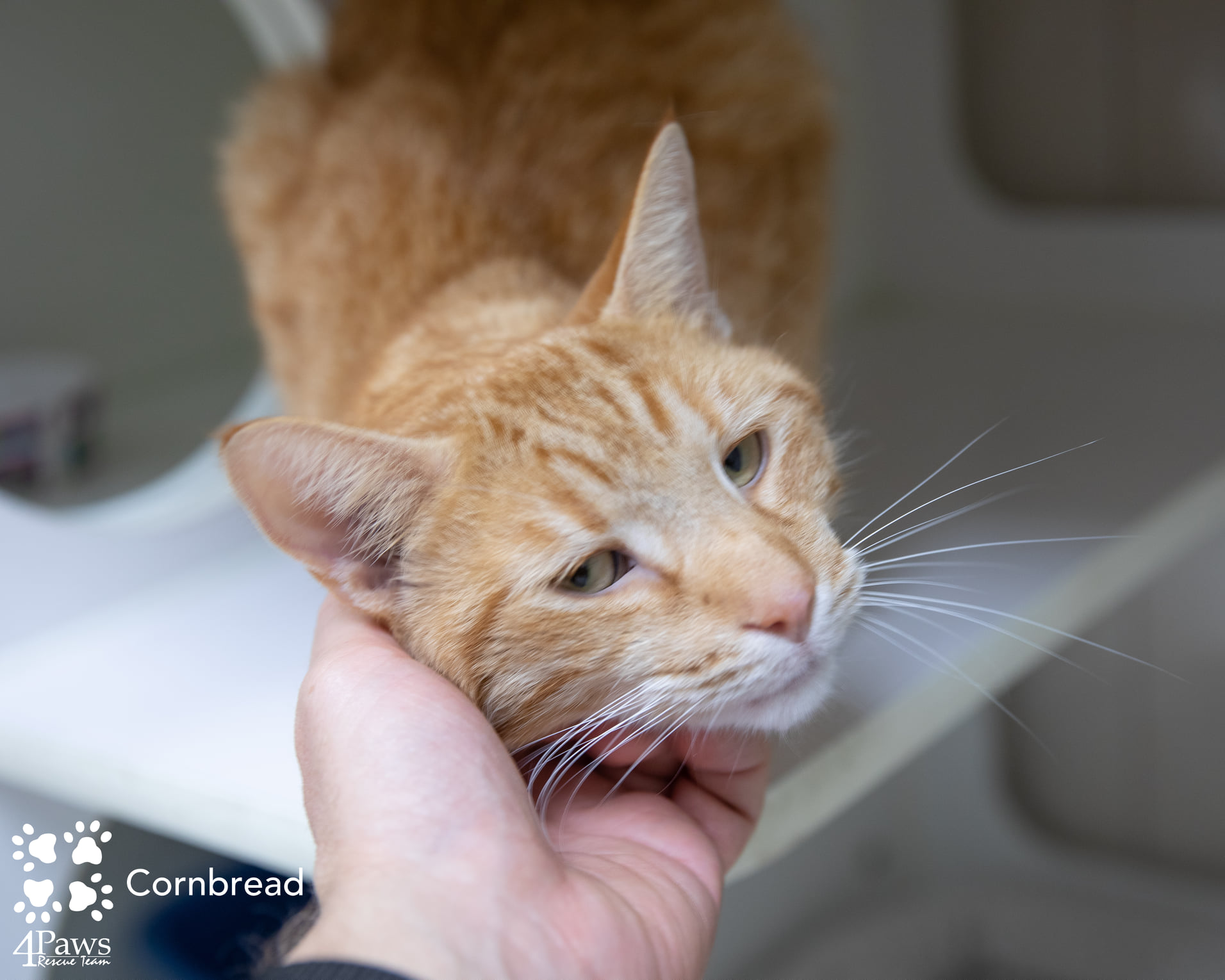 Event Assistants
Assistants help run an adoption fair one or two Saturdays each month. Volunteers talk to potential adopters and help them handle cats available for adoption. At the end, volunteers dismantle the cages.
Due to Petco's store policy, adoption fair assistants must be at least 18 years of age.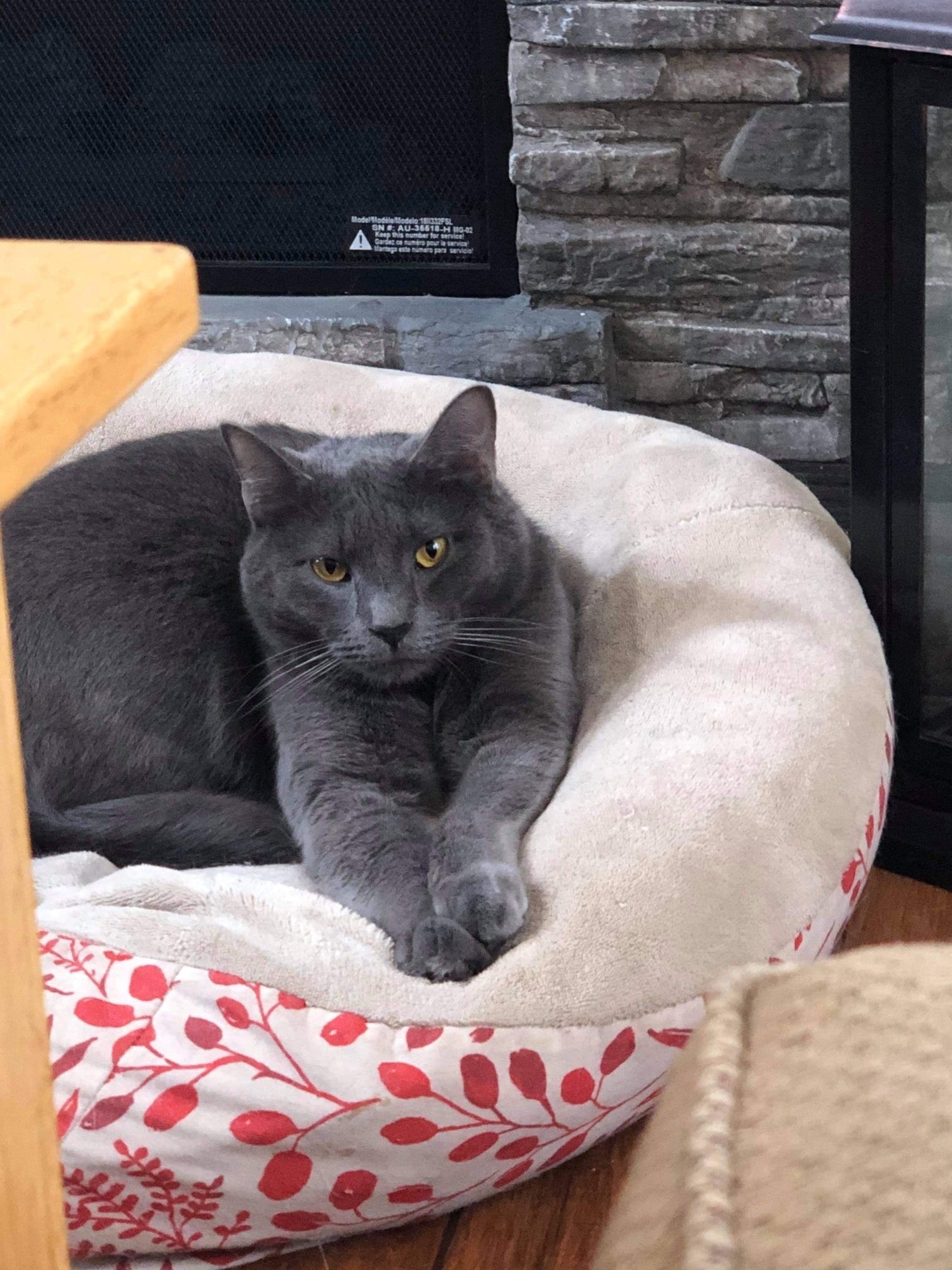 Home Visit Inspectors
Volunteers set up appointments with adopters to visit their homes and pets. New volunteers are trained by an experienced person and briefed on appropriate responses to questions that may arise. The visits usually take twenty minutes and are limited to the geographical location requested by the volunteer.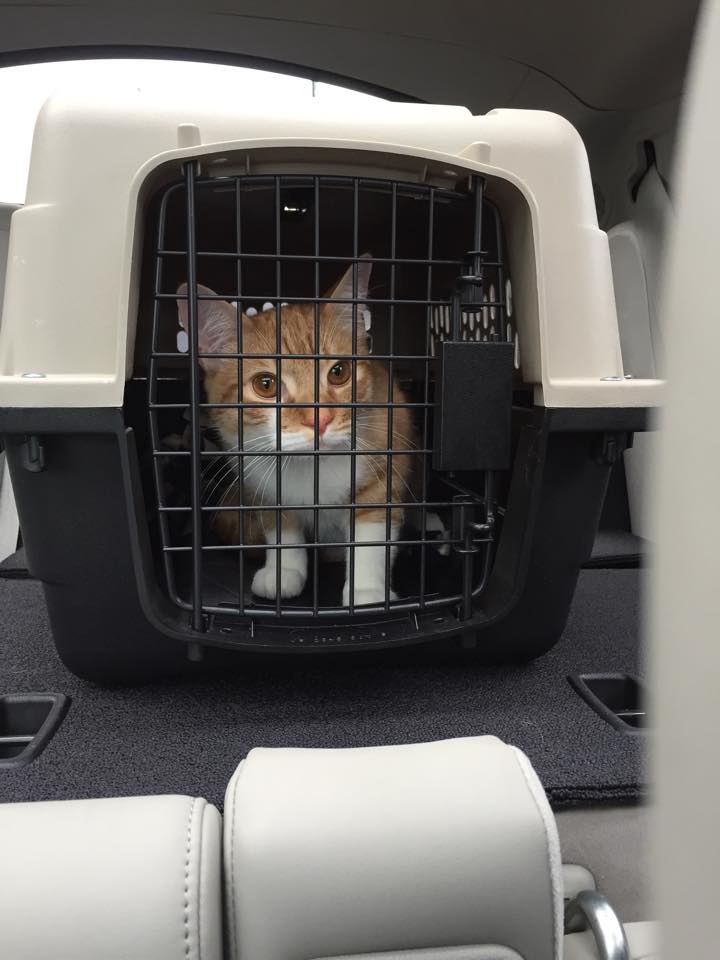 Cat Transport
Volunteers are needed to transport cats for a variety of reasons. Sometimes cats need transportation from a store to the vet; other times they need to be moved from one Petco store to another. Requests are usually flexible to fit the volunteer's schedule. Most frequent need for transportation is on the weekend and during the day on weekdays. Please fill out the form below to become a cat transport volunteer.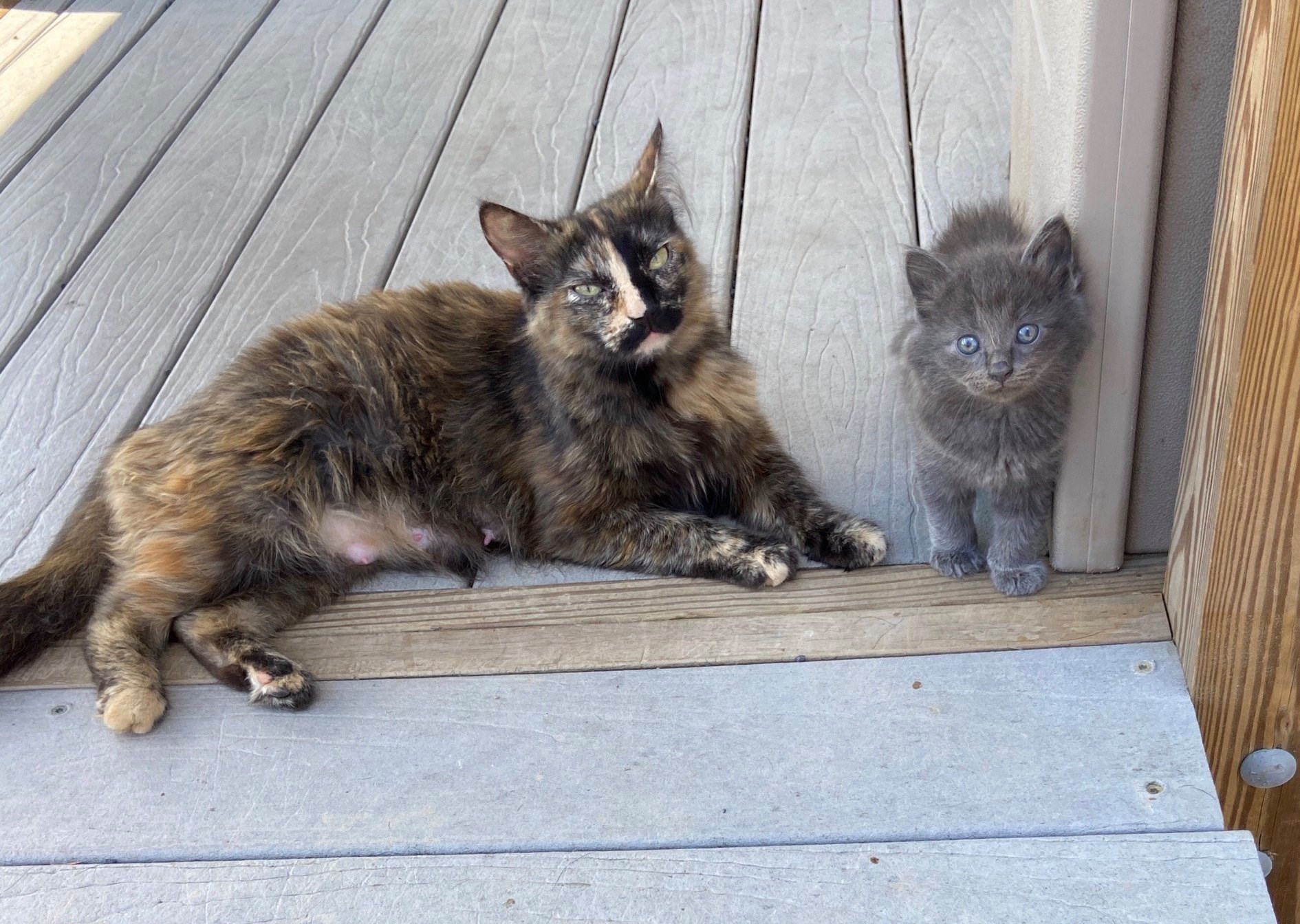 Barn Cat Adopters
Some sweet, but shy, city cats have few options for a decent life. They are perfect for a warm barn in the country!
Contact us if you have or know of a barn for some of these cats. We deliver these diligent mouser cats (altered and vaccinated) and provide advice on integrating them into barn life. Your new barn cats will earn their keep by helping to control the rodent population, and you'll be saving a feline life (or two!).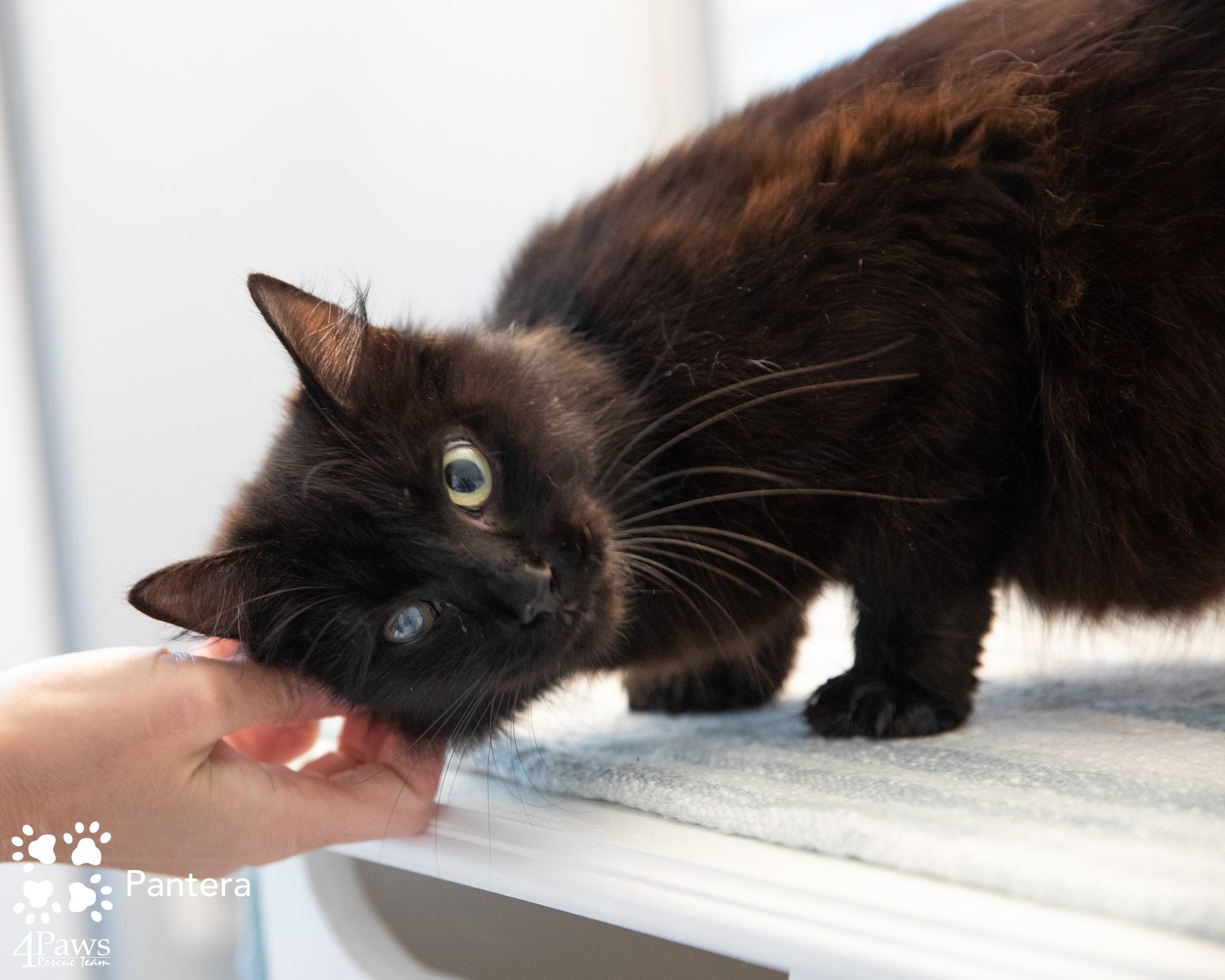 Voicemail Returns
Volunteers can return calls from people who need help placing their pets or stray cats that they have found. These volunteers are asked to commit to check the voicemail three times each week and return approximately five calls each time.
Note: Volunteers under the age of 18 must be accompanied by an adult while listening to and returning voicemails.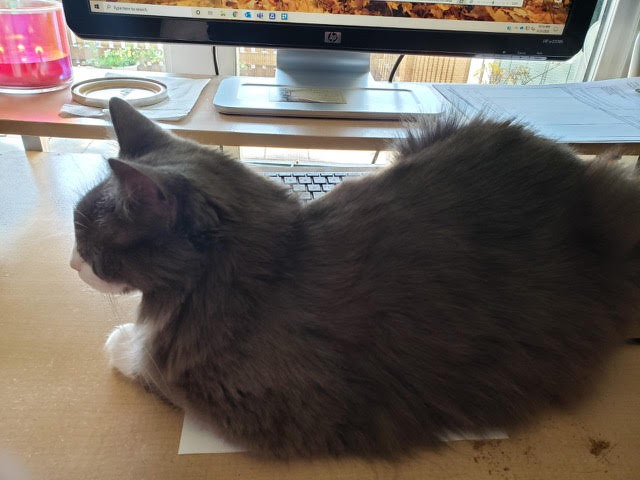 Web Help and Upkeep
Do you have experience maintaining websites, developing digital content, or measuring online performance? Reach out to our web team at [email protected] with some of your skills and interest areas. The time commitment is flexible with your skills and availability.
You can also support our digital presence by renewing our web hosting or purchasing social media ads. Our website, email, and social presence are all funded through volunteer hours and web-specific donations.
Volunteer Spotlights from the Blog