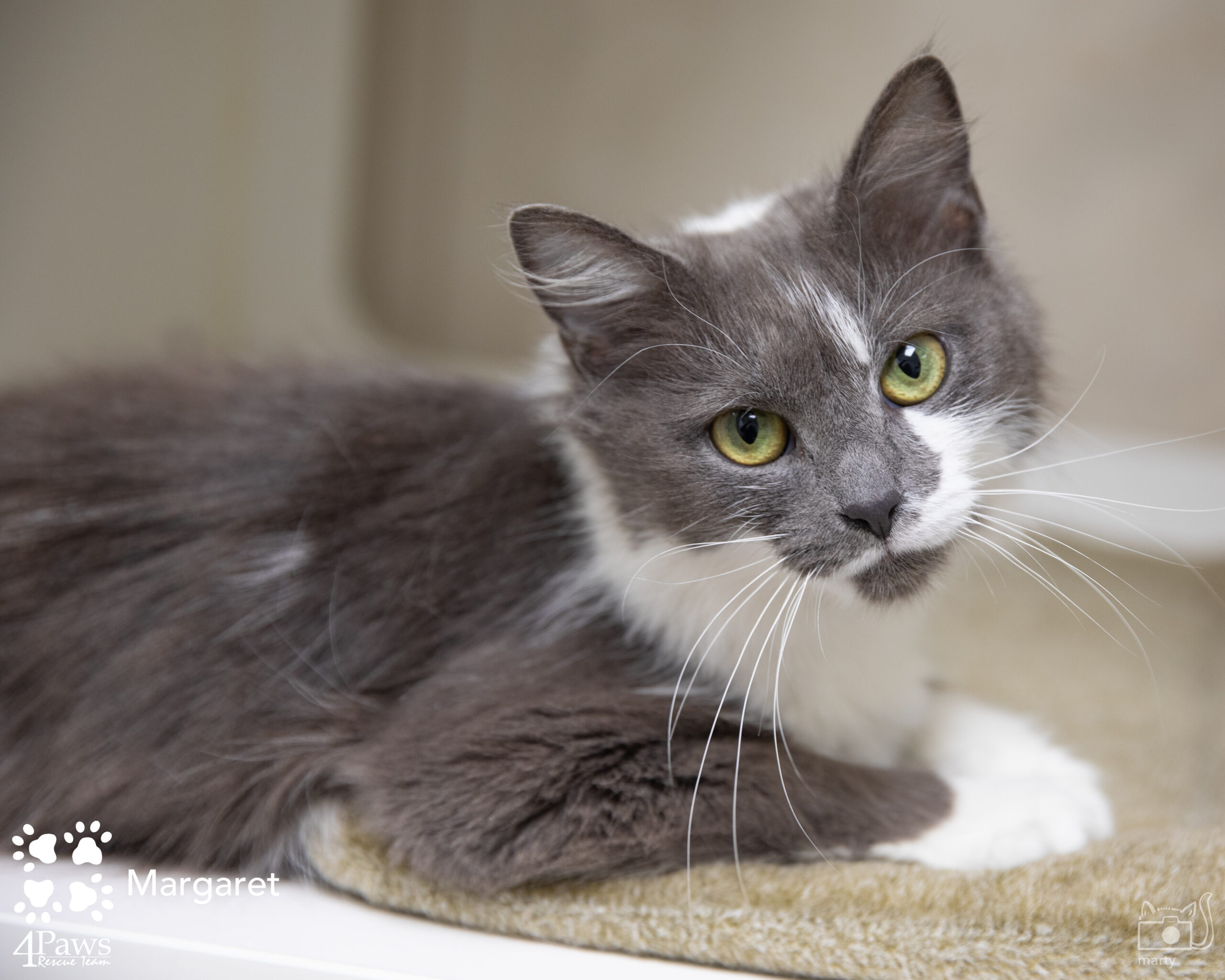 4Paws Rescue Team is a volunteer-run 501(c)(3) charitable organization based in northern Virginia. We put every dollar to good use. Your financial support saves lives, it's as simple as that.
Donor Box

Send donations fast with Donor Box using your credit or debit card. Enter an amount, then a form will appear. Donors can set up recurring donations and have the option to donate the processing fee.
Vet costs have increased over the past year. We have maintained our $120 adoption fee in an effort to promote adoptions. If we are to continue saving feline lives, we need your financial support to make up the difference.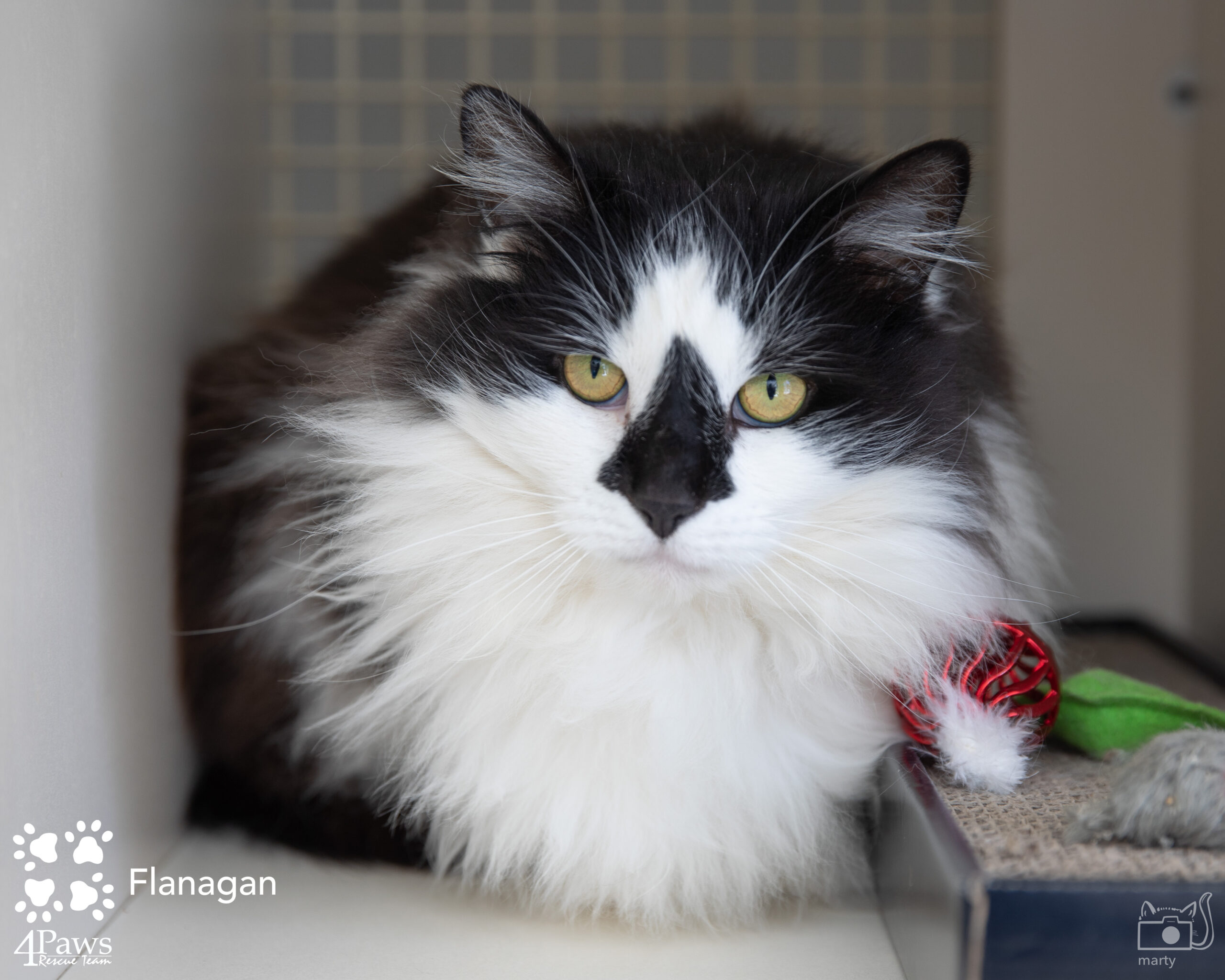 Item Donations
We update our Amazon and Chewy Wish Lists regularly. We also accept certain donated items. To drop-off an item, please first call us at 703-715-MEOW to arrange for a meet up at your nearest Petco location. You can also email us to arrange a time and location to drop off an item.
Items we consistently need:
Towels
Cat litter
Canned cat food, especially Fancy Feast, Friskies or 9 Lives
Crates for cat relocations
Small cardboard boxes for use as litter trays at adoption fairs
Amazon gift cards or Wish List items

Designate 4Paws Rescue Team as your charitable organization at smile.amazon.com and Amazon will donate a portion of your purchase total to 4Paws.
Other Ways to Give
The cats at 4Paws Rescue Team rely on the generosity of this community. See other ways you can support the animals who need us most!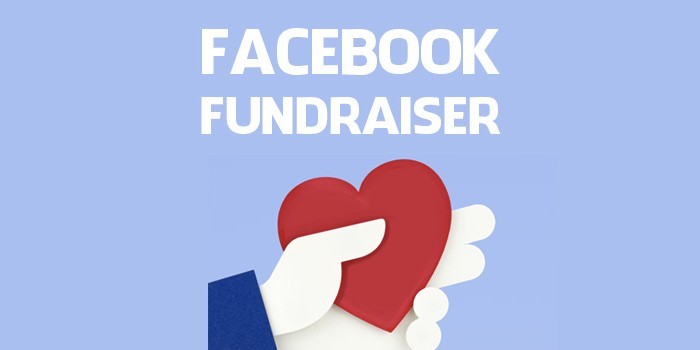 Facebook Campaign
Have a Facebook account? Please consider creating a Facebook Fundraiser benefitting 4Paws for your next birthday or holiday.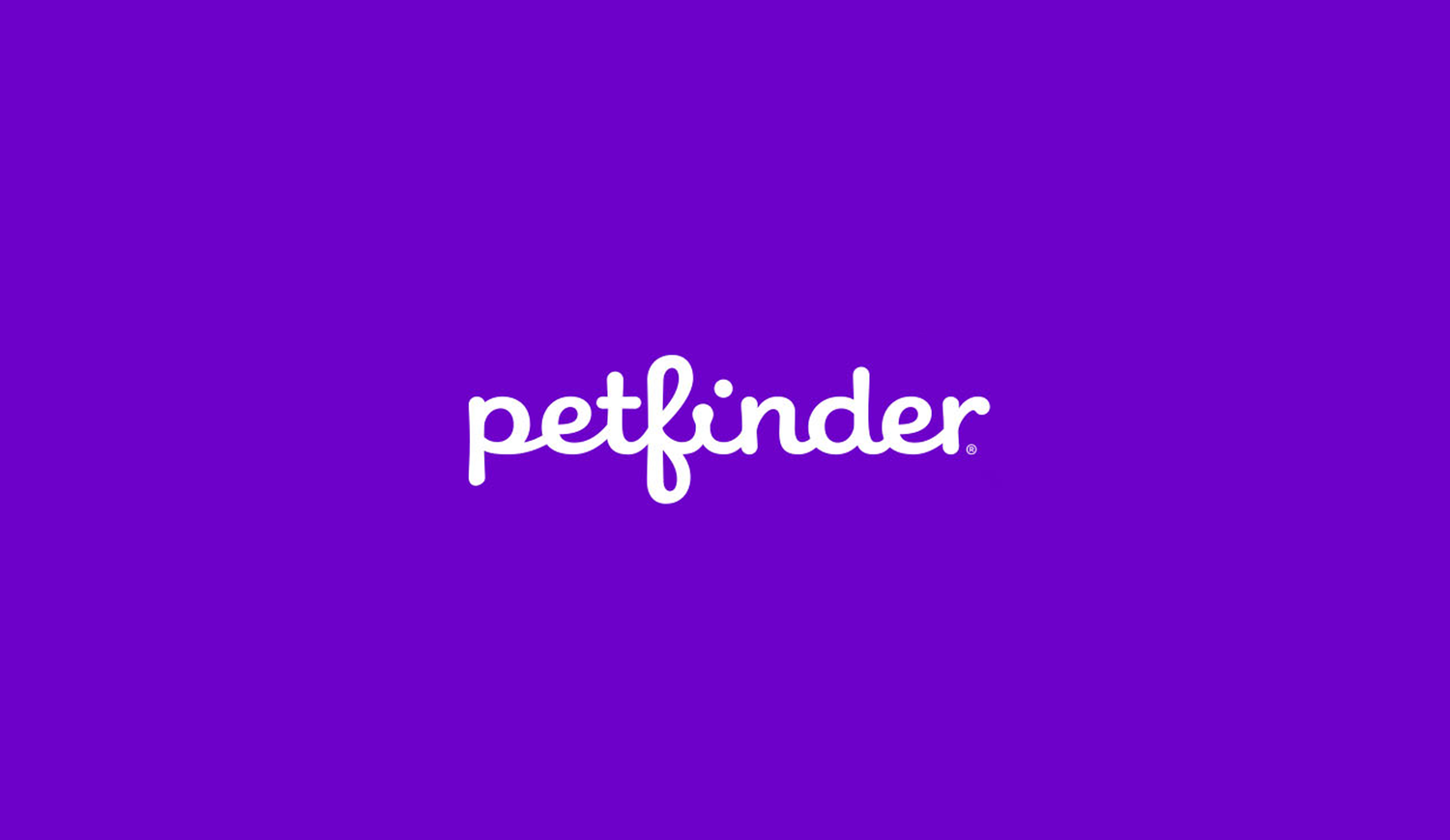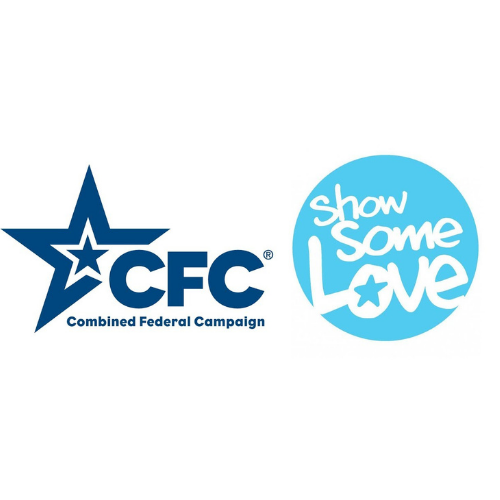 Combined Federal Campaign
Federal employees can Show Some Love with the annual Combined Federal Campaign (CFC), the largest workplace charity campaign in the world. Our CFC locator number is 34517.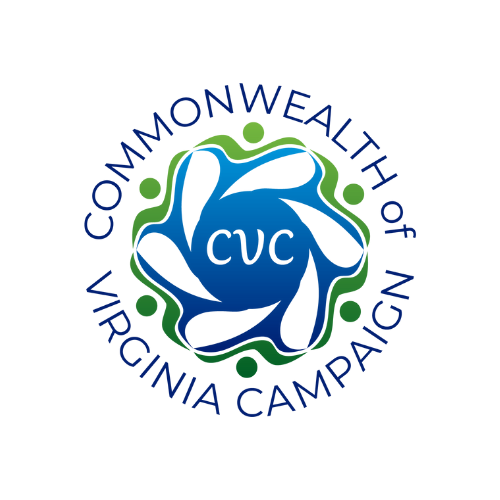 Commonwealth of Virginia Giving Campaign
Virginia state employees can donate through their workplace to 4Paws with the annual CVC donation drive. Our CVC locator number is 200063.
iGive Browser Extensions
Get a free $5 donation for 4Paws when you shop with the website or browser extension from iGive. Registration required. We received over $1,500 in 2019 by shoppers designating 4Paws Rescue Team in iGive.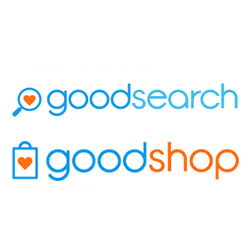 GoodSearch and GoodShop
Every time you use the GoodSearch.com search engine or shop with GoodShop.com, 4Paws can earn money. Go to either site and designate the 4 Paws Rescue Team as your charity. GoodShop retailers includes Amazon, Ebay, Staples, and Macy's.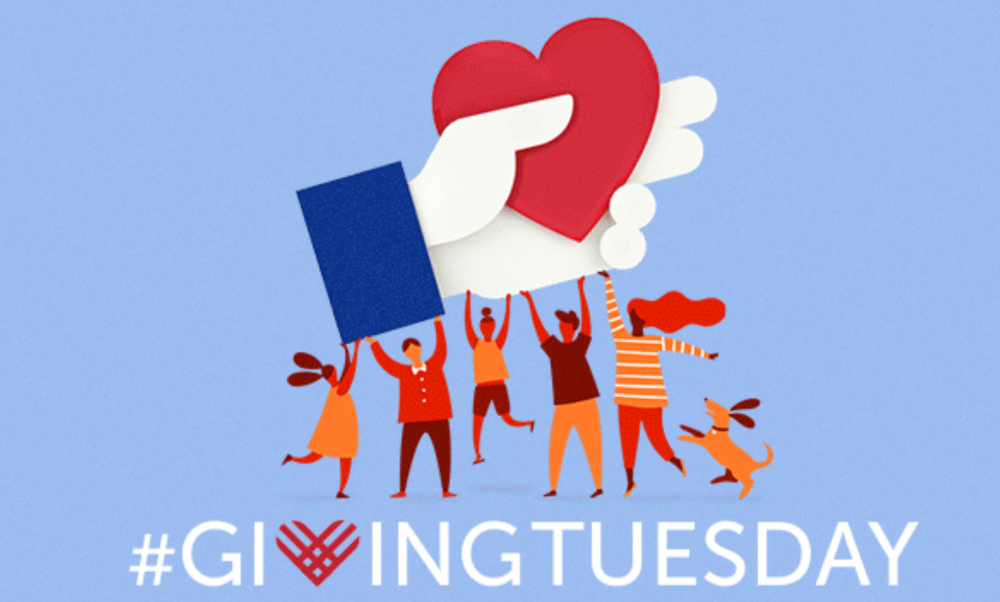 Giving Tuesday
Facebook partners with PayPal the first Tuesday in December for Giving Tuesday, matching up to $7 million in donations made on Facebook to eligible US-based 501(c)(3) nonprofits like 4Paws.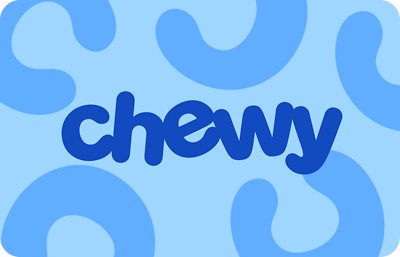 Chewy Wish List
Looking for a way to help us with items we need the most? This wish list is updated so that you can donate useful items.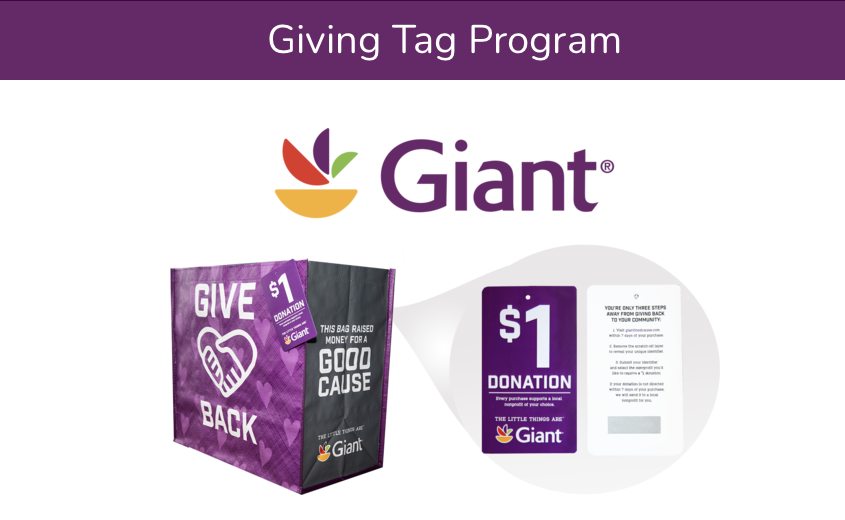 Giant Giving Tag Program
You can support 4Paws by joining the Giant Giving Tag program that donates $1.00 of every $2.50. Learn more.
Retired and Want to Donate?
There are opportunities specifically available to retirees who want to donate to 4Paws. Firstly, IRA holders who are at least 70½ years old can distribute a portion of their Required Minimum Distribution directly to 4Paws and enjoy some special tax benefits. Ask your accountant about Qualified Charitable Distributions.
Secondly, retired government employees can donate to 4Paws from their monthly retirement distributions. Through Combined Federal Campaign, retirees choose 4Paws by designating CFC #34517.
Can't give financially? We are always in need of volunteers. Please consider donating your time.