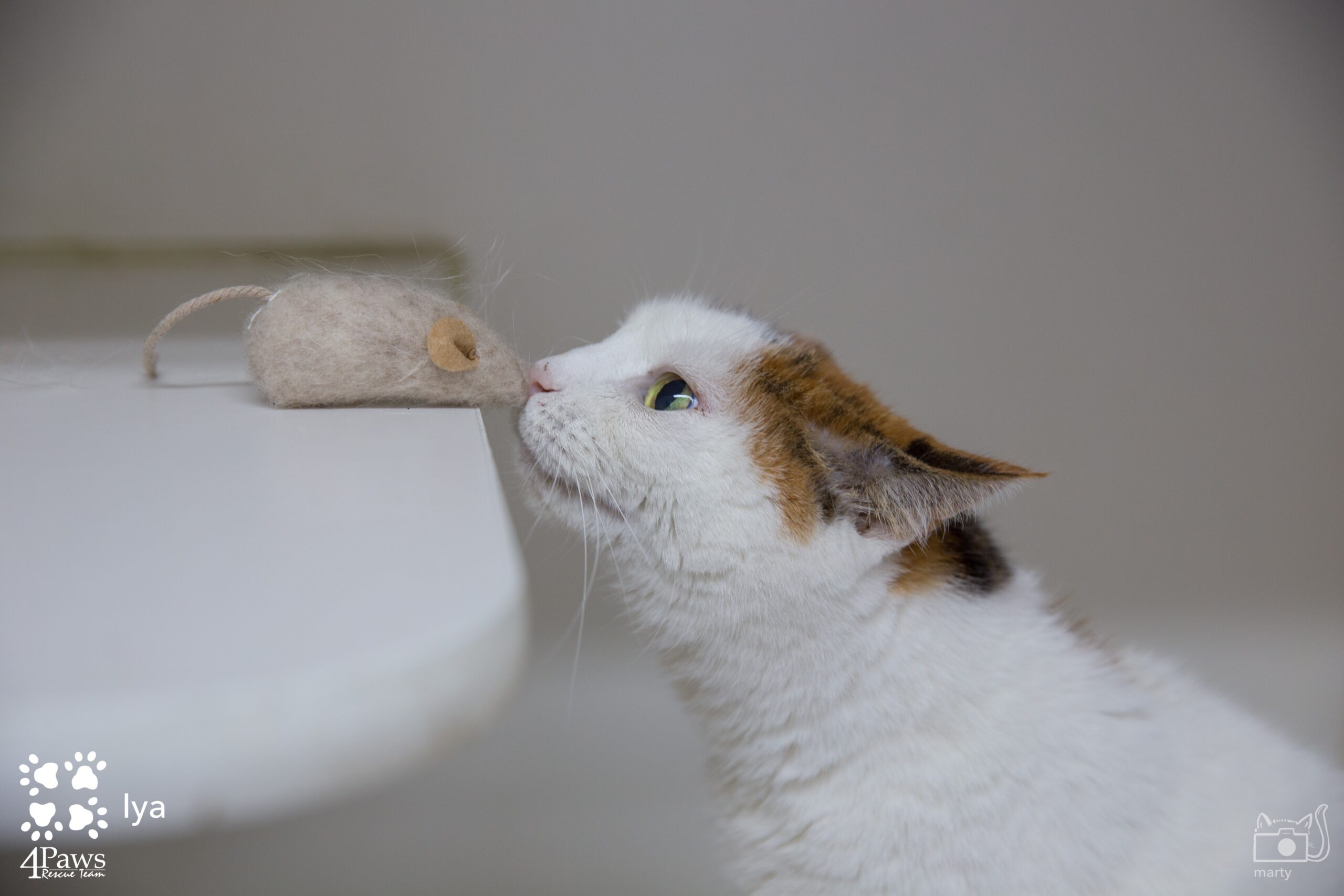 Please note: An organization called 4Paws International has solicited door to door donations claiming affiliation with the 4Paws Rescue Team. We have no connection to 4Paws International.
Our Mission
The 4Paws Rescue Team is a nonprofit community-based all volunteer organization that takes in neglected, abandoned, abused and unwanted cats and kittens. Cats rescued by 4Paws receive vaccines and appropriate veterinary care before being adopted into permanent, loving homes. An animal rescued by 4Paws will never be euthanized except out of medical necessity.
Our No-Kill Commitment
4Paws Rescue Team is a "no kill" shelter. We will never euthanize a cat or kitten, except out of medical necessity. A cat rescued by 4Paws is never killed simply because we don't have enough room. The reality of this commitment, though, is that we cannot rescue any additional cats from shelters or the streets until one of our cats finds a home, opening a space in foster care. The organization can only rescue as many homeless cats as we have fosters homes available to care for them.